We decided to escape the city for a couple days and headed to Ucluelet... We totally lucked out with the weather and enjoyed a couple lazy days :)
We also ate reallllly well! (one of my favourite things about travel/getting away!) There's a bunch of new restaurants in town, a couple of our favourites were the "Offshore Seafood Restaurant" and "Rooster's Cafe". If you're going over anytime soon, definitely make sure you eat at both!!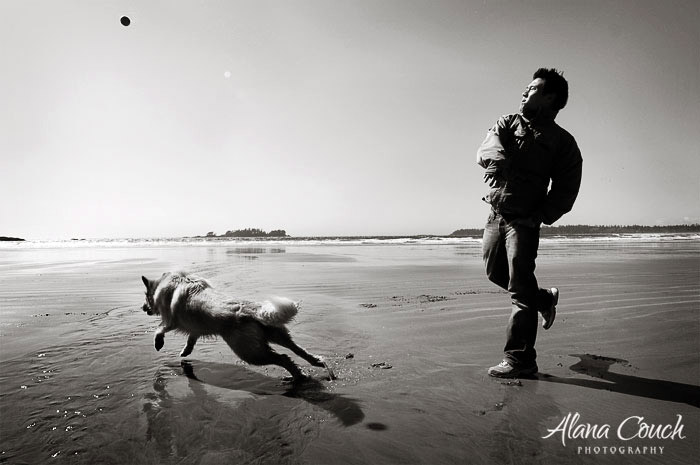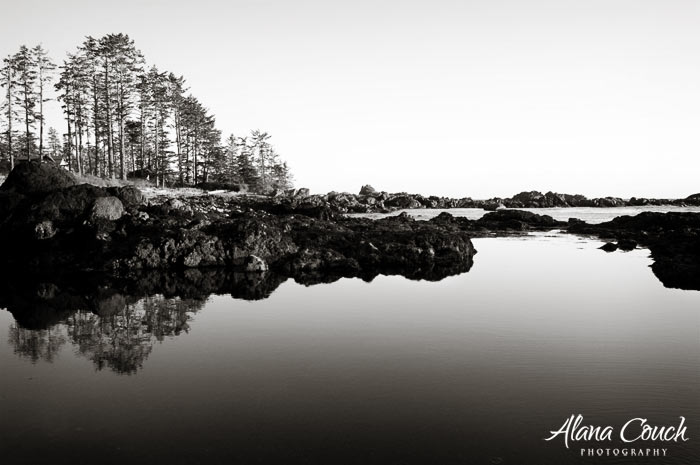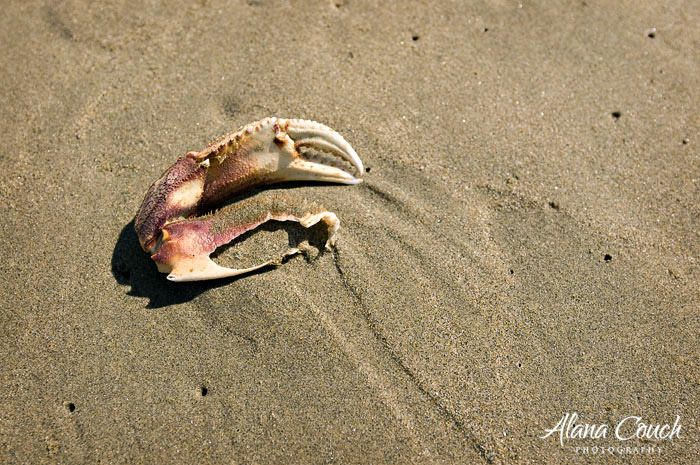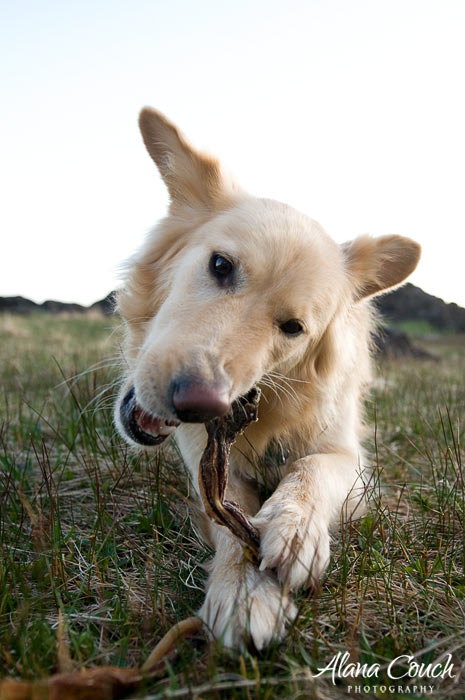 I kept myself busy for ages looking around for what the sea had left behind.. it's pretty amazing the patterns that the sea and wind can make in the sand.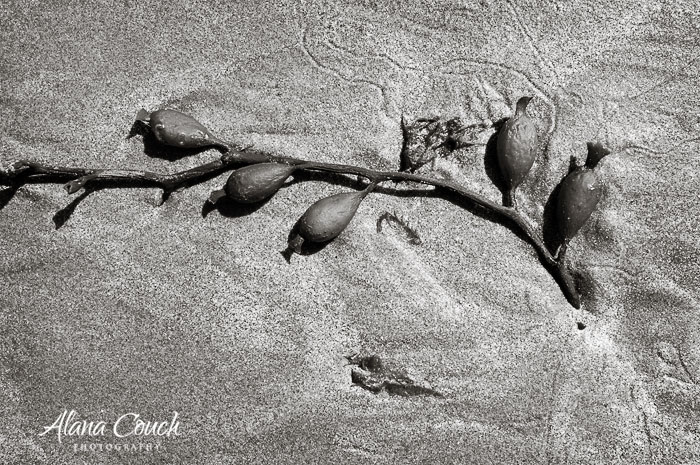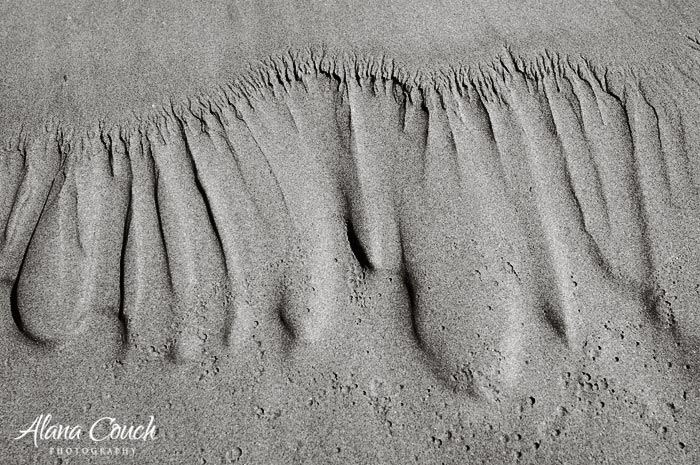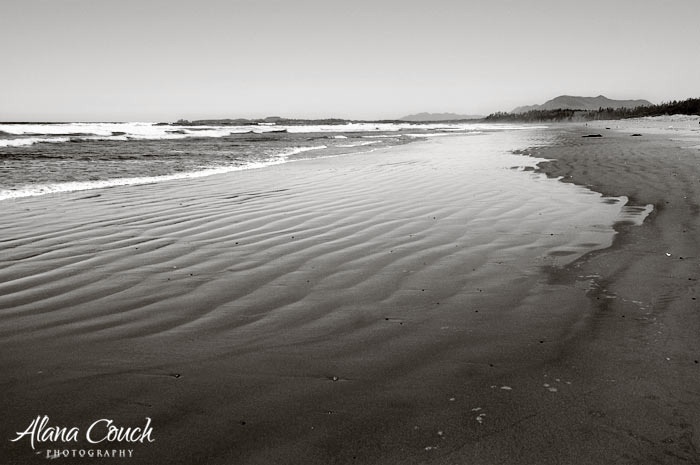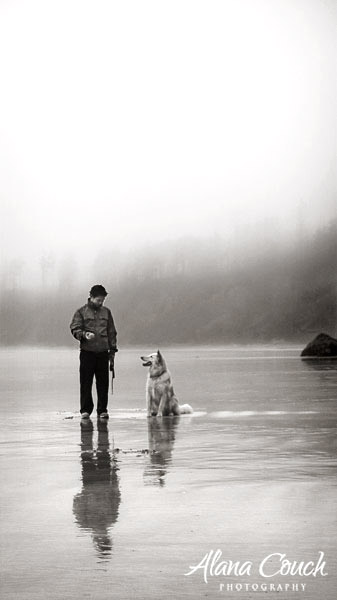 This was the view from our room at night!!