Jin picked us up a couple t-shirts for Mexico the other day and they wound up coming in handy this weekend..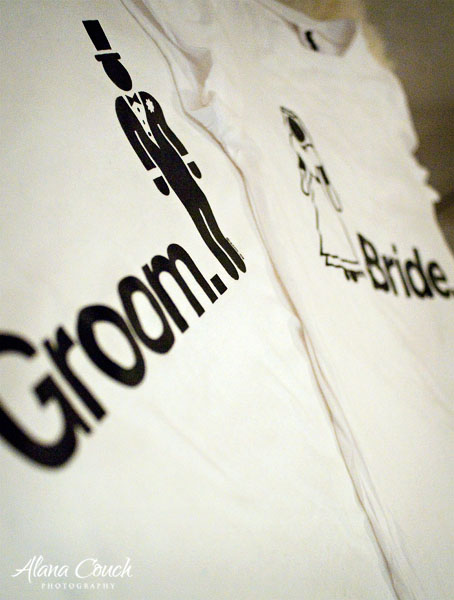 I had gone out jewellery shopping for the wedding with one of my bridesmaids and when we got back everyone was waiting to surprise me!!! What an awesome surprise, I had soooooo much fun!
Thanks
Mandy
for taking some photos!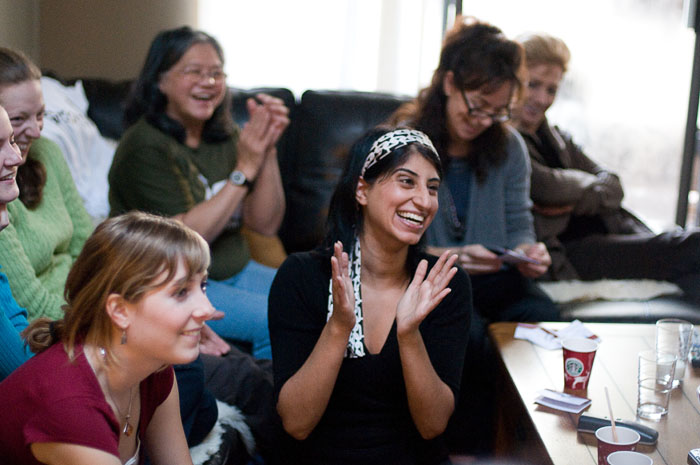 We played this hilarious game where I had to correctly guess what Jin's answers to the questions had been. Every time I answered incorrectly, I had to wear another goofy accessory.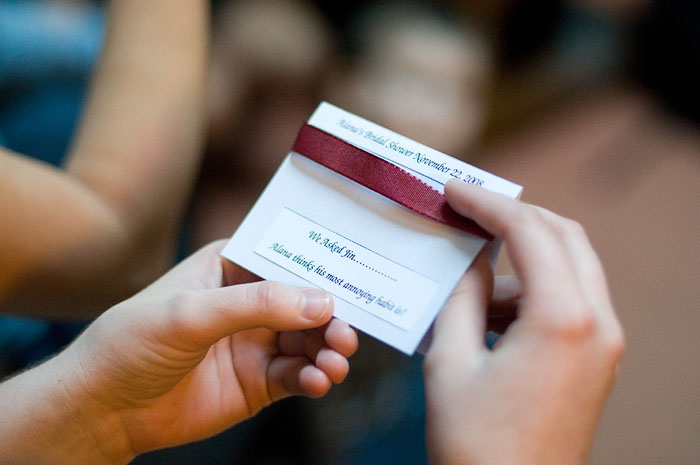 lol.. I'm sure he'll love that I posted this! That's not even what I guessed!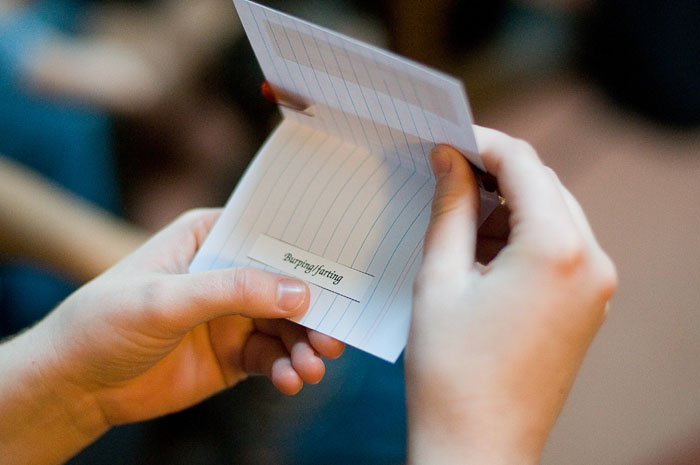 As you can see I got quite a few wrong... oops!