Ai and Phil are such a sweet and kind couple.. I enjoyed every minute spent with them!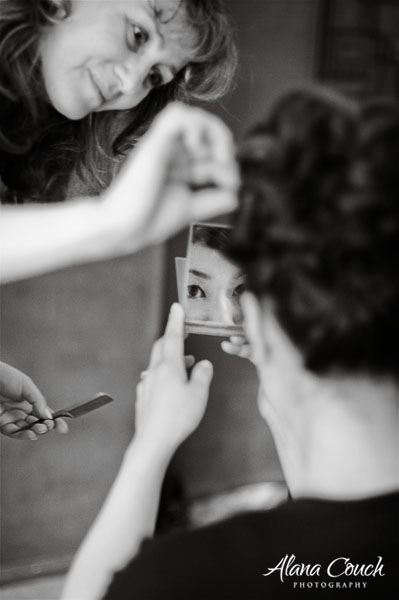 I wasn't sure whether to post this one or not.. I just felt that this image really
sums up a bride's preparation for the wedding.. And I love the hand grabbing the hairspray!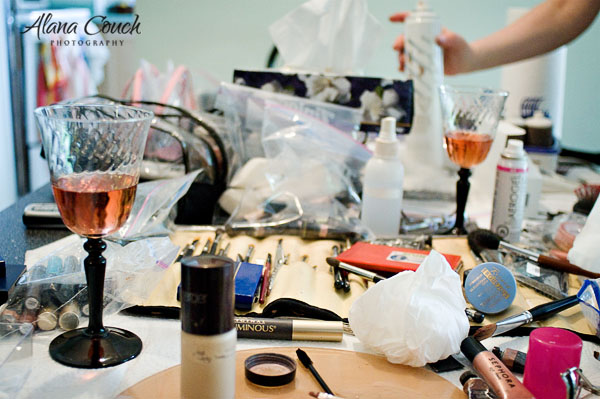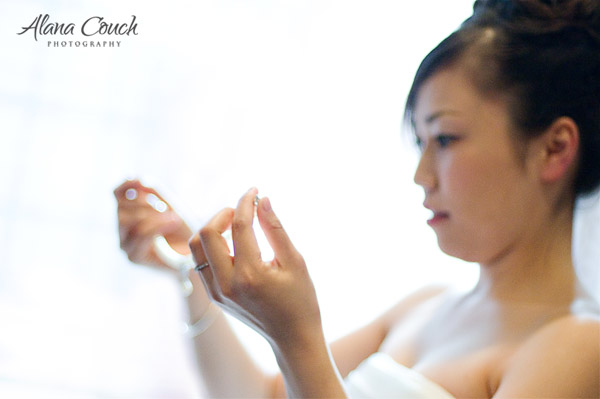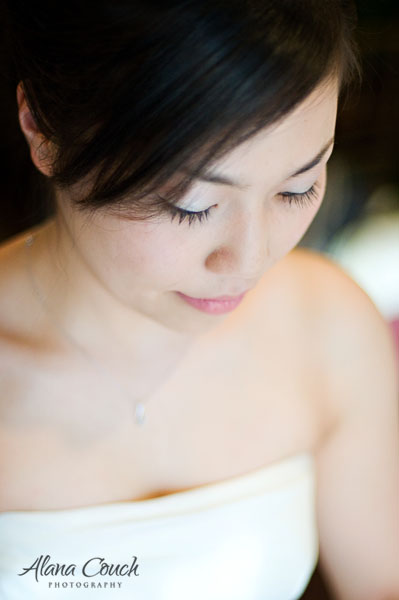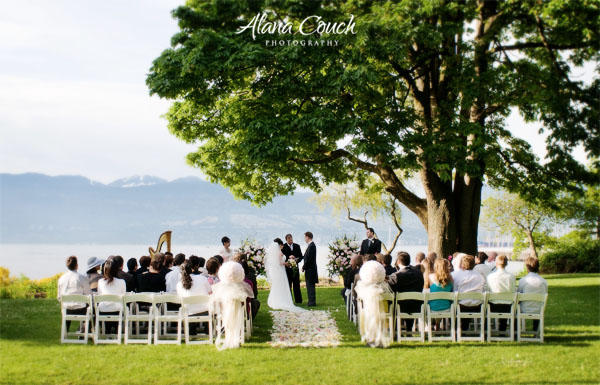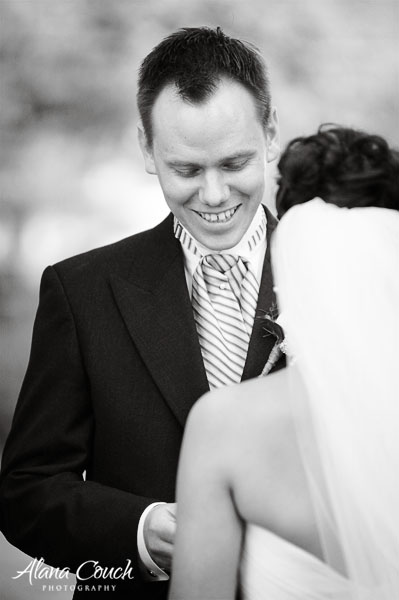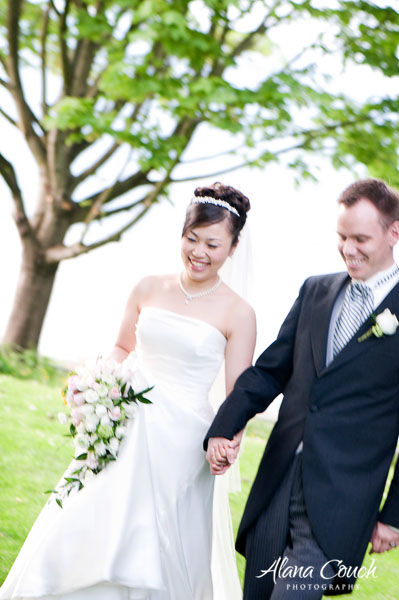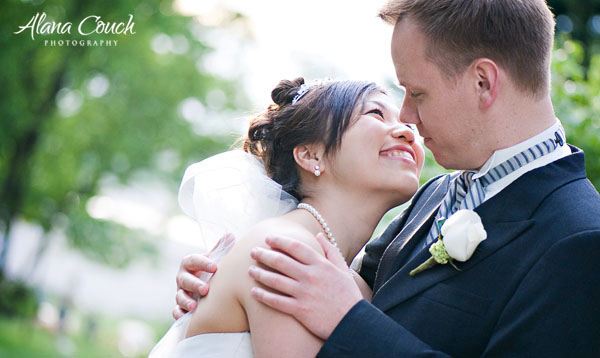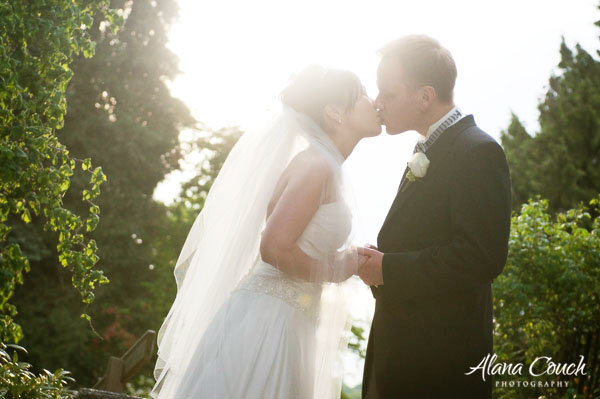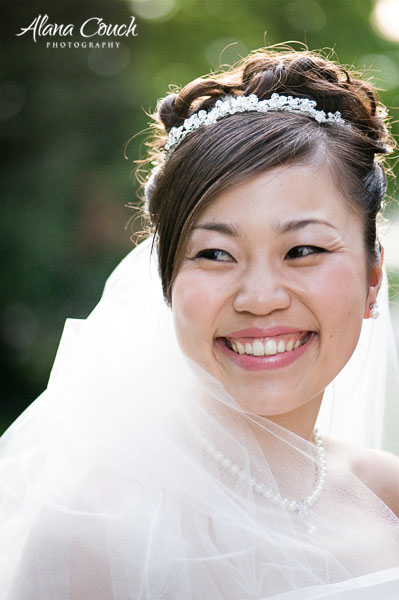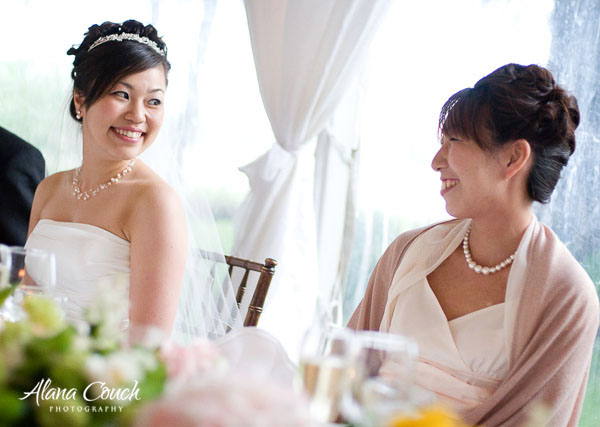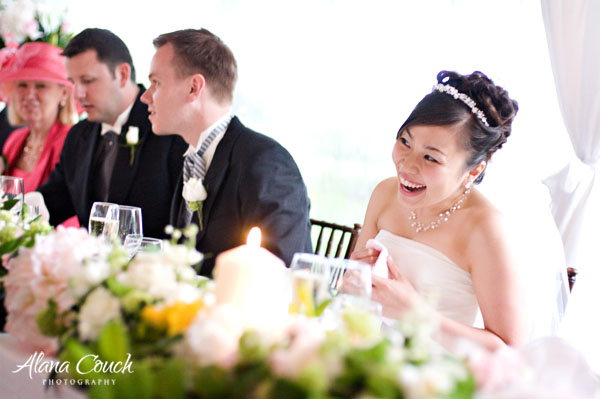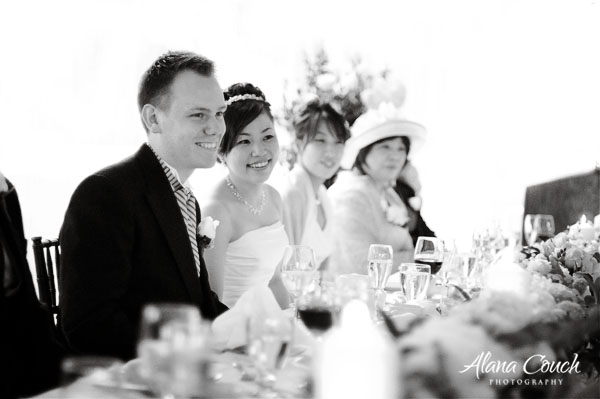 they danced a tango for their first dance!! (how cool is that!?) Jin took this one, it's definitely one of my favourites from the day!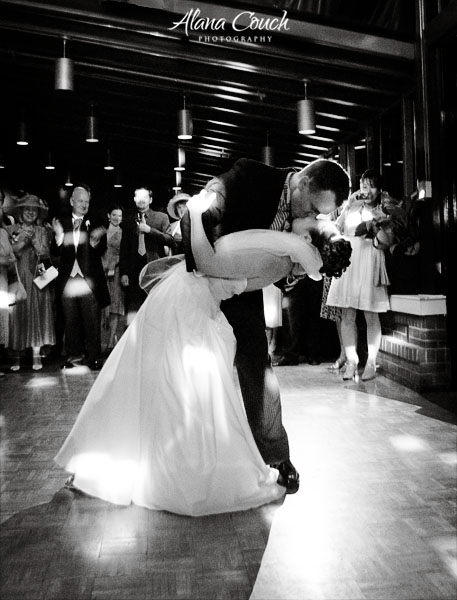 Officiant:
Brent Sheppard
DJ:
Hot Wax Productions
Cake:
Pipedreams
Harpist:
Josephine Lee
Flowers: Angela & Gabriel Flowers 604-876-9911
Pianist: Charlene Welk 604-254-8306