There's going to be a whole ton going on for us in the next month or two, in a really REALLY good way!! First there's the holidays, my second favourite time of the year (after summer - I love the sun), then we head off to Brasil for our honeymoon (who says the wedding has to be first?), then after a few days back home we're going to Mexico for our wedding!!! I'm so looking forward to it all, this is going to be a WICKED winter! I plan to do my best to keep the blog updated with all our going-ons and will be responding to email while we're gone. And I don't doubt there will be a mongo post after the wedding :)
The other reason for the Brasil trip is for me to
hopefully,
finish my book that I have been working on for about 5 years now.. or to at least have enough photos for the book, because I'm sure it will take me another couple years to find a Brazilian to write the text (writing is definitely not one of my strong points), as well there are a bunch of negs that I still have to get scanned, find a publisher, etc.. But I'm getting there! The book will be entirely b&w and show the day-to-day life of many Brasilians and although I don't ignore the poverty and hardship that many face, I do focus more on the positive to show what an incredible people they are. Every time I visit Brasil I am completely amazed by the joy and pride that they have in their lives, despite the extreme poverty that many of them live in..
Funny how those with very little can be 10x happier than others with way more.. Maybe a good thing to keep in mind during the holidays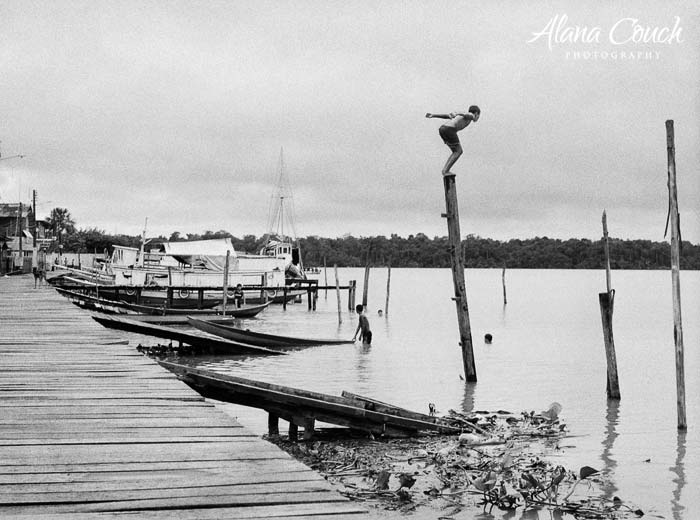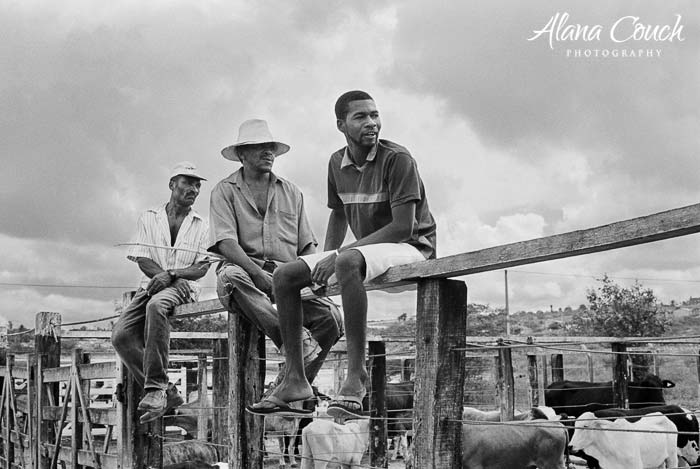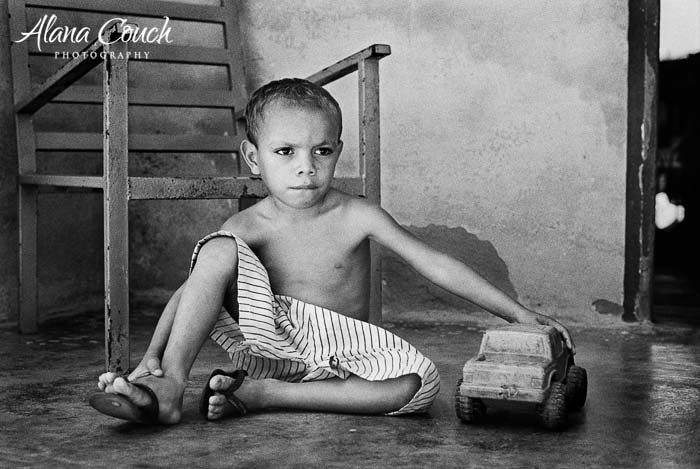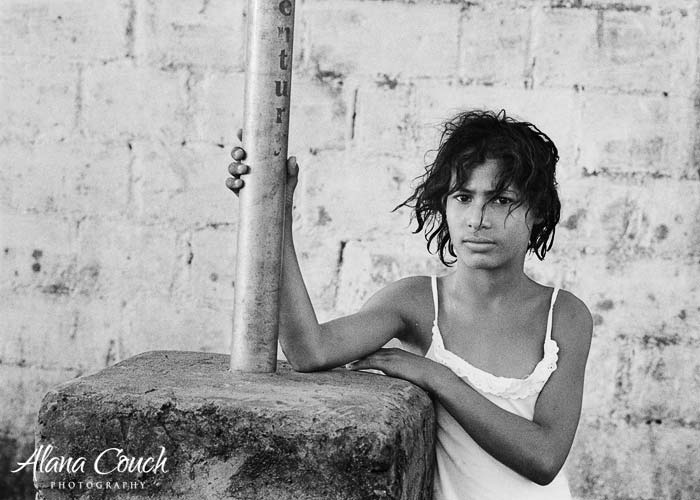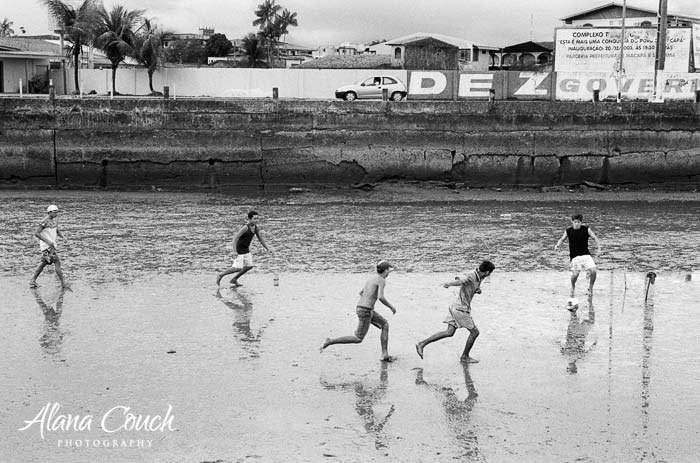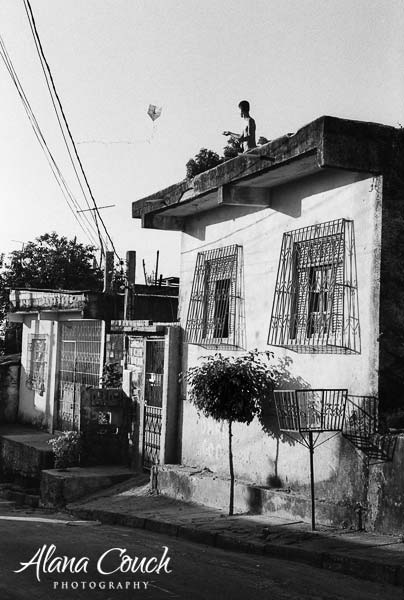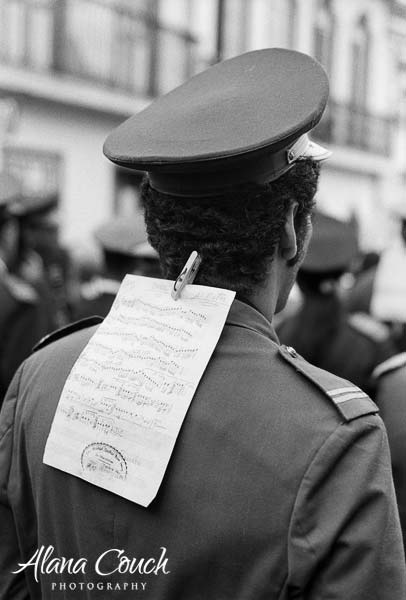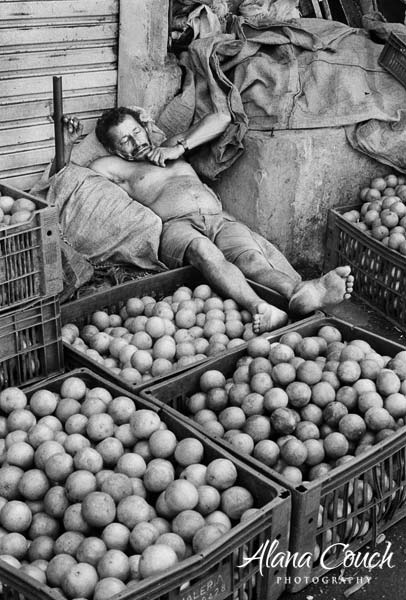 More at
www.alanacouchphoto.com
Happy Holidays everyone!!!